We are not dream breakers. We are nightmare protectors.
Helping home buyers and homeowners make educated decisions about their homes is what 
Charles Matos enjoys the most about being a home inspector.  He does this by performing an in-depth inspection of their home and taking the time to explain his findings to his client. During the course of the inspection, Charles often points out maintenance items and gives tips on how to keep the home in top shape as well as outline potential issues that may arise and how to avoid them.   His referral based clientele praise his thorough, professional and reassuring way of dealing with his clients, allowing them to feel at ease with their purchase.
After the inspection, a comprehensive, easy to read report is completed for a new purchase, maintenance, or expertise inspection.
Charles strives to ensure that each and every customer is given the knowledge required to make an informed decision on their building.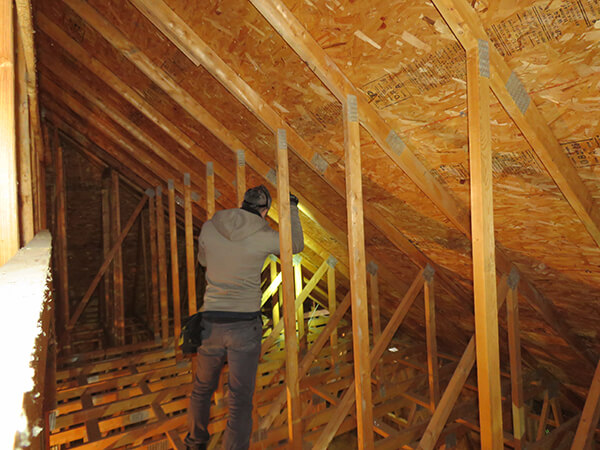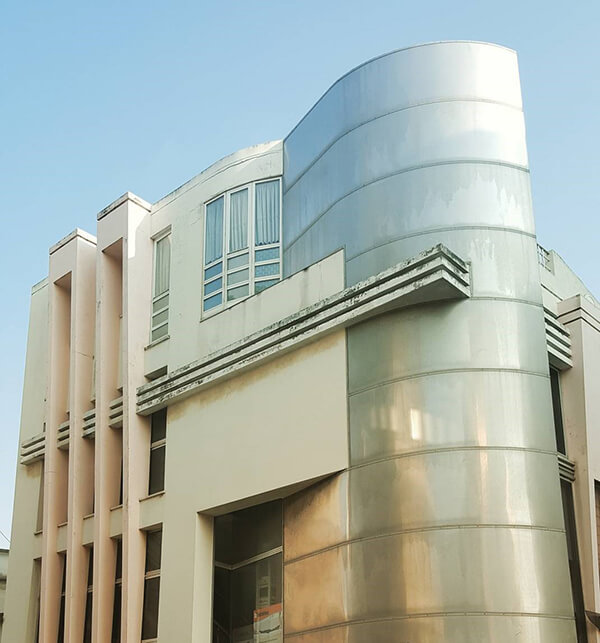 Charles has been interested in home repairs, renovations and construction since a young adulthood, buying his first flip property at the age of 25 and undertaking major home improvement projects over the years. He bought, sold and renovated (not to say gutted) most of his properties, including his current family home. Safety, quality and standardized renovations and construction are always his greatest concern.
After high school Charles traveled across Europe and worked in retail and customer service, his love of travel led him to become a flight attendant for a major airline. There he honed his people skills and worked in high pressure situations. Once the real estate problem was bitten, he knew taking the demanding professional inspectors course at Vanier College was the way to turn his hobby into a dream career. He became a Certified Professional Home Inspector in 2007 and has been a member of the InterNachi QC and ASHI Inspectors Association since that time.
He strives to update his training to ensure that he is always giving the latest information to his customers, whether they are buyers or sellers.
In 2020 Charles launched SOTAM HOME Inspection, the culmination of over 2,000 inspections and many years of hard work. Boutique style, multilingual and friendly service backed by direct customer referrals have made him one of the most sought after inspectors with the best real estate brokers in the province.
Charles does inspections all over the greater Montreal area, but is not afraid to go to Quebec for a large multiplex property, to Mont-Tremblant for a cozy country cottage, to Estrie for a farm or more locally to inspect a condo. Griffintown or a Westmount mansion.
When Charles is not working, he enjoys spending time with his family, mentoring future inspectors and working on his urban farm. You may still, on rare occasions, be lucky enough to find it in a first class cabin welcoming you on board.
À propos de Charlie Matos
Certified inspector
Member in good standing of the AIBQ (Association of Building Inspectors of Quebec)
Graduated from the College of Real Estate Education in Building Inspection (AEC)
Professional, errors and omissions insurance holder (residential and commercial)
Perfectly bilingual.