WHY CHOOSE SOTAM HOME INSPECTION
AT SOTAM MAISON DOC EN BÂTIMENT, WE ARE COMMITTED TO:
Provide unparalleled, personalized service that no one else offers.
Treat our customers in a "World Class" way
Make a careful and serious inspection.
Pay attention to detail and go the extra mile.
Respect our delivery deadlines to the satisfaction of our customers
Submit a quality report on time.
Do the right things, at the right time, for the right reasons.
Provide personalized service and follow-up
SOTAM Home Inspection offers different types of inspection.
For each inspection we provide:
Detailed report in 48 hours, in order not to delay the purchase process (Report sent by email in PDF format)
All documents (report, photos, convention, etc.) will be burned on a DVD and sent by post.
INSPECTION METHOD
Complies with InterNACHI Québec AIIICQ Standard of Practice: A pre-purchase inspection is an inspection of visible and easily accessible components of the various systems in a building.
Service agreement
Owner-seller declaration
Certificate of completion of the inspection
Our inspection method consists of making a careful visual inspection of the property in order to give our client a better knowledge of the building chosen at the time of the inspection.
It is strongly recommended that you join the home inspector during the inspection of your future purchase, this will give you the chance to familiarize yourself with your future property and its characteristics. It will also allow you to discuss observations made during the inspection with your home inspector.
InterNACHI Québec AIIICQ Standard of Practice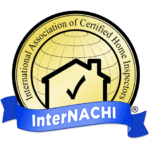 PART INSPECTED DURING OUR VISIT
Slide 1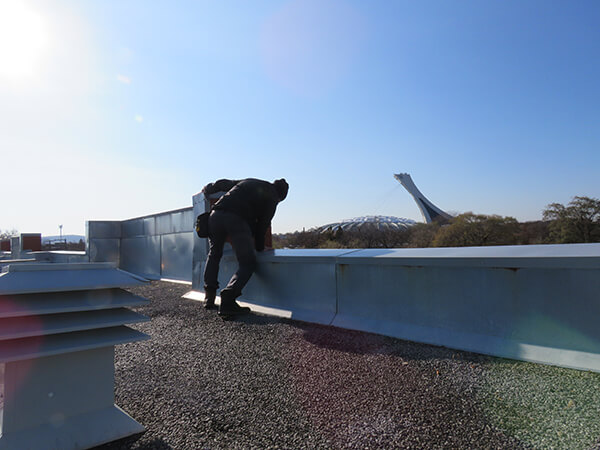 OUTSIDE
Exterior coating (masonry, wood, etc.)
Doors and window
Garage door
Terraces, balconies and porches
Eaves
Landscaping
Exterior drainage
Slide 1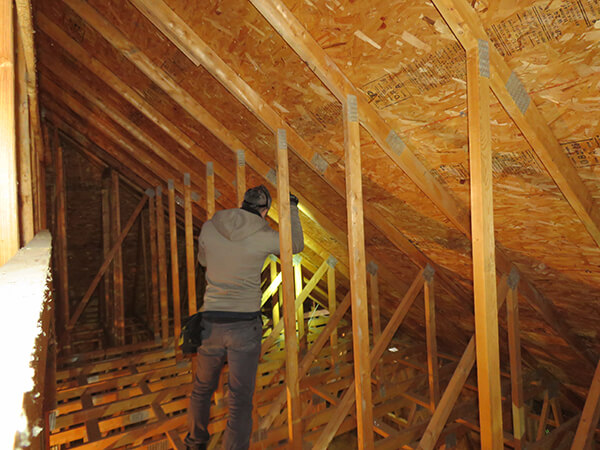 STRUCTURE
Foundation
sign of water infiltration
Concrete slabs
Floors
Load-bearing walls, adjoining
Beam and Columns
Roof structures
Slide 1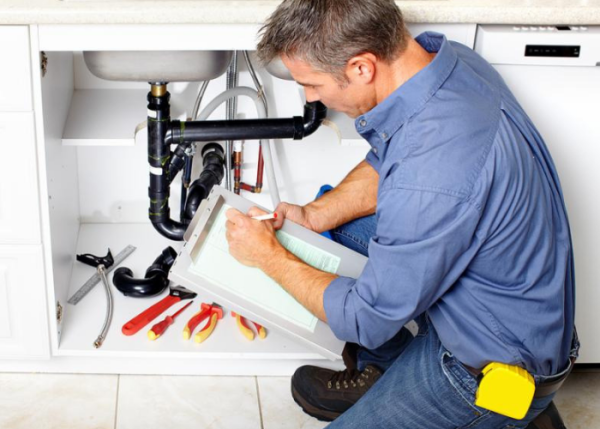 Plumbing
Water Supply
Drainage
Hot water tanks
Slide 1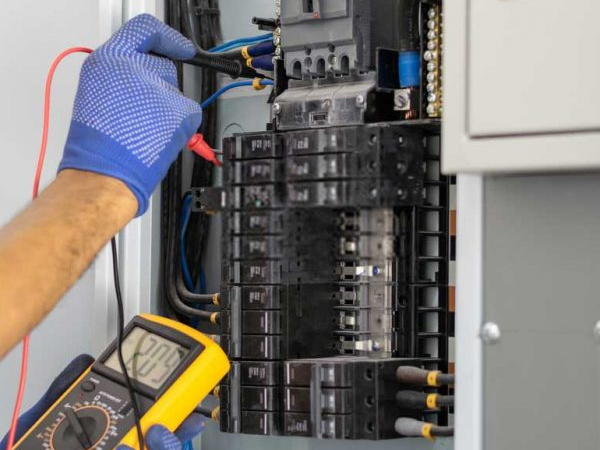 Electrical
Power service supply entrance
Grounding
Circuit breaker
Slide 1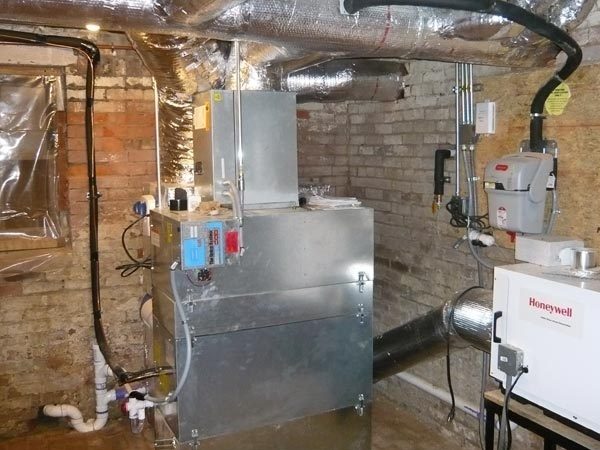 HEATING & COOLING
The heating and Cooling system
The energy source
Equipment used to produce heat and A/C
Placement of the thermostat
Air distribution system (ducts, piping, radiators, furnace)
Slide 1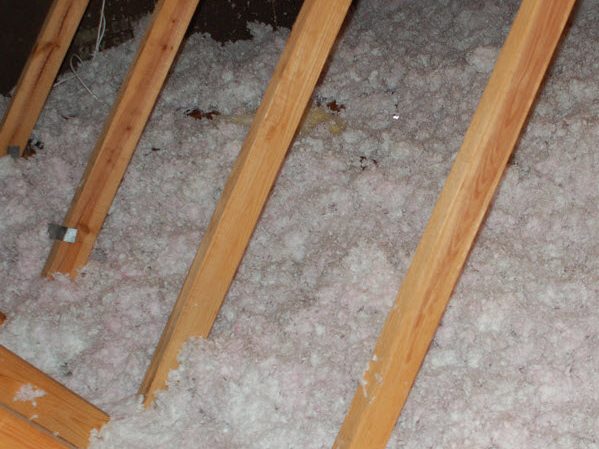 INSULATION
Insulating material and vapor barriers in unfinished and easily accessible spaces.
Is it important to have my house inspected before the conclusion of my offer to purchase
Sotamdocadmin
2021-10-22T00:43:36+00:00
It is essential to have your home inspected, and this even before the conclusion of your offer to purchase. Having your home inspected by a SOTAM home inspector will give you a good idea of ​​the most important purchase of your life that you are about to make.
Is the presence of the buyer important?
Sotamdocadmin
2020-10-24T19:15:11+00:00
The presence of the buyer is essential during a building inspection. During the inspection, your home inspector will take the opportunity to discuss any anomalies observed and immediately answer your questions.
What is the deadline for receiving the report?
Sotamdocadmin
2020-10-24T19:17:57+00:00
Your building inspection report will be completed and sent out within 24 hours of completing your inspection.
What are the sectors by SOTAM-Building inspection?
Sotamdocadmin
2021-10-22T00:42:09+00:00
We serve the Laurentians, Laval, Lanaudière, Montreal, the South Shore and the Eastern Townships. But we can travel to all regions of Quebec as needed.